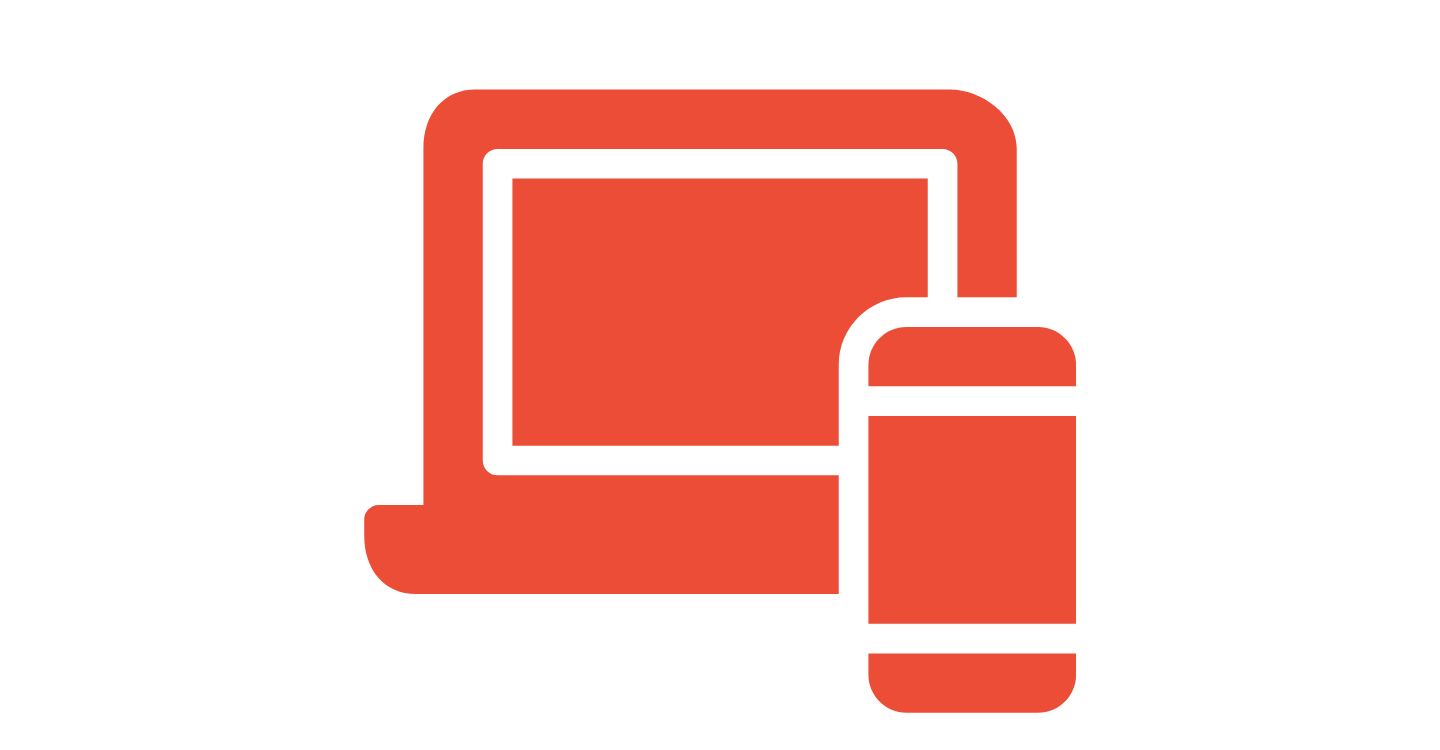 Use Technology To Track Learning & Progress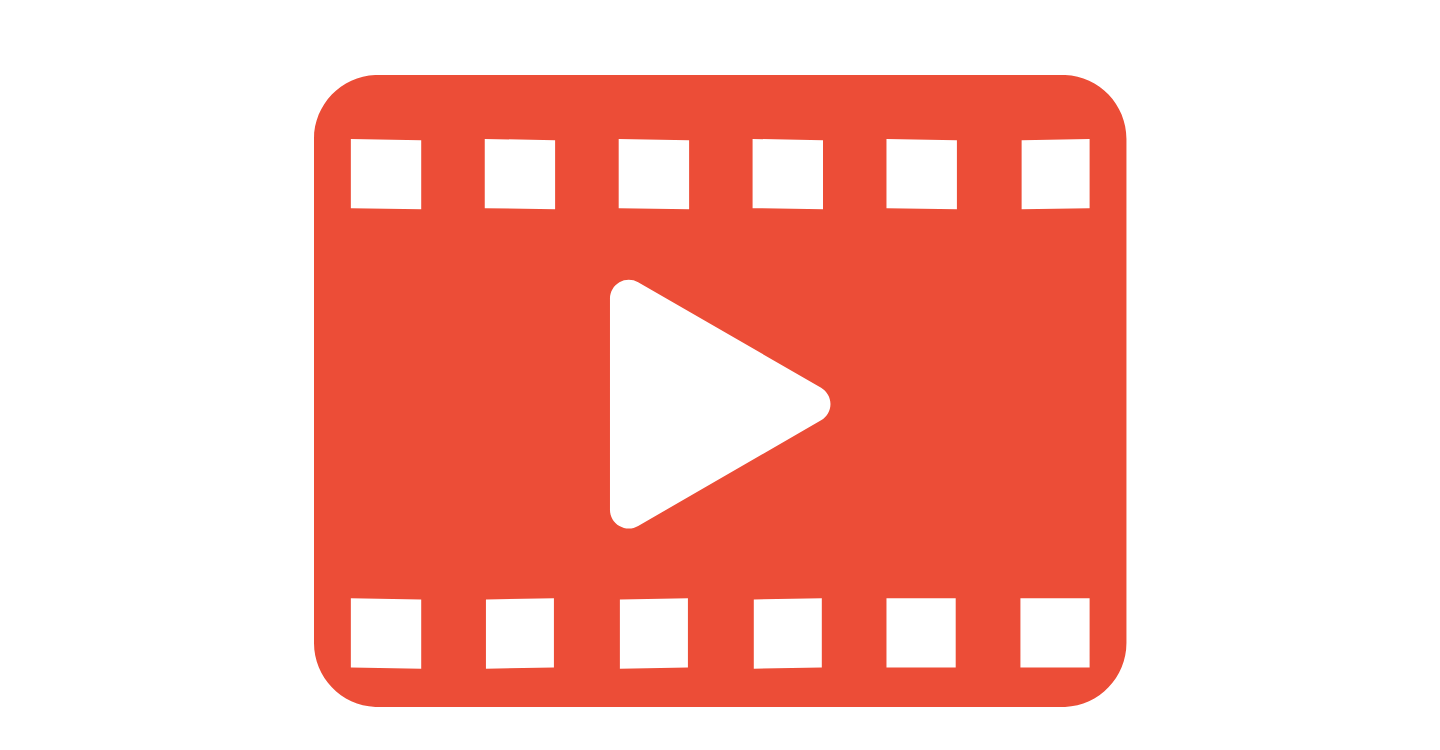 Engaging Video Sessions To Hold Players Attention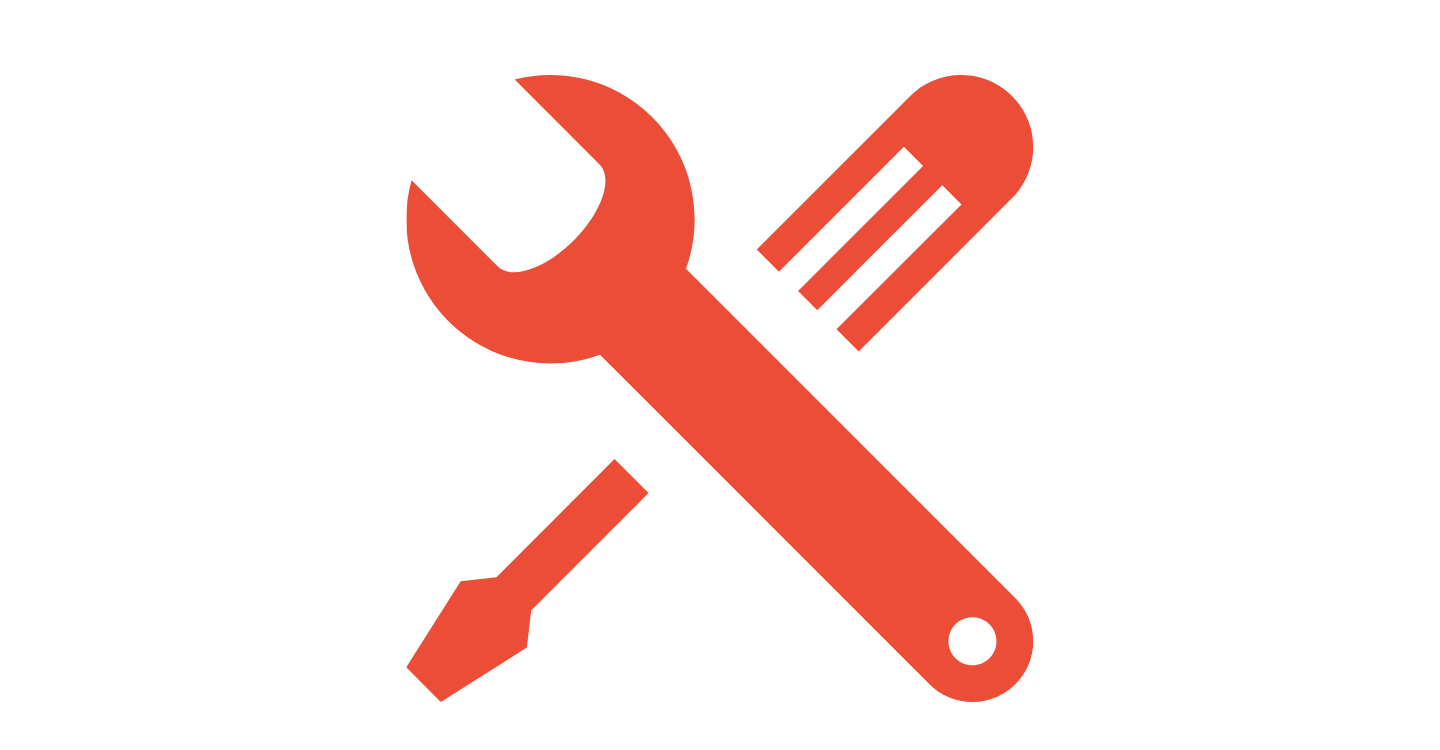 Custom Tools & Resources After Each Session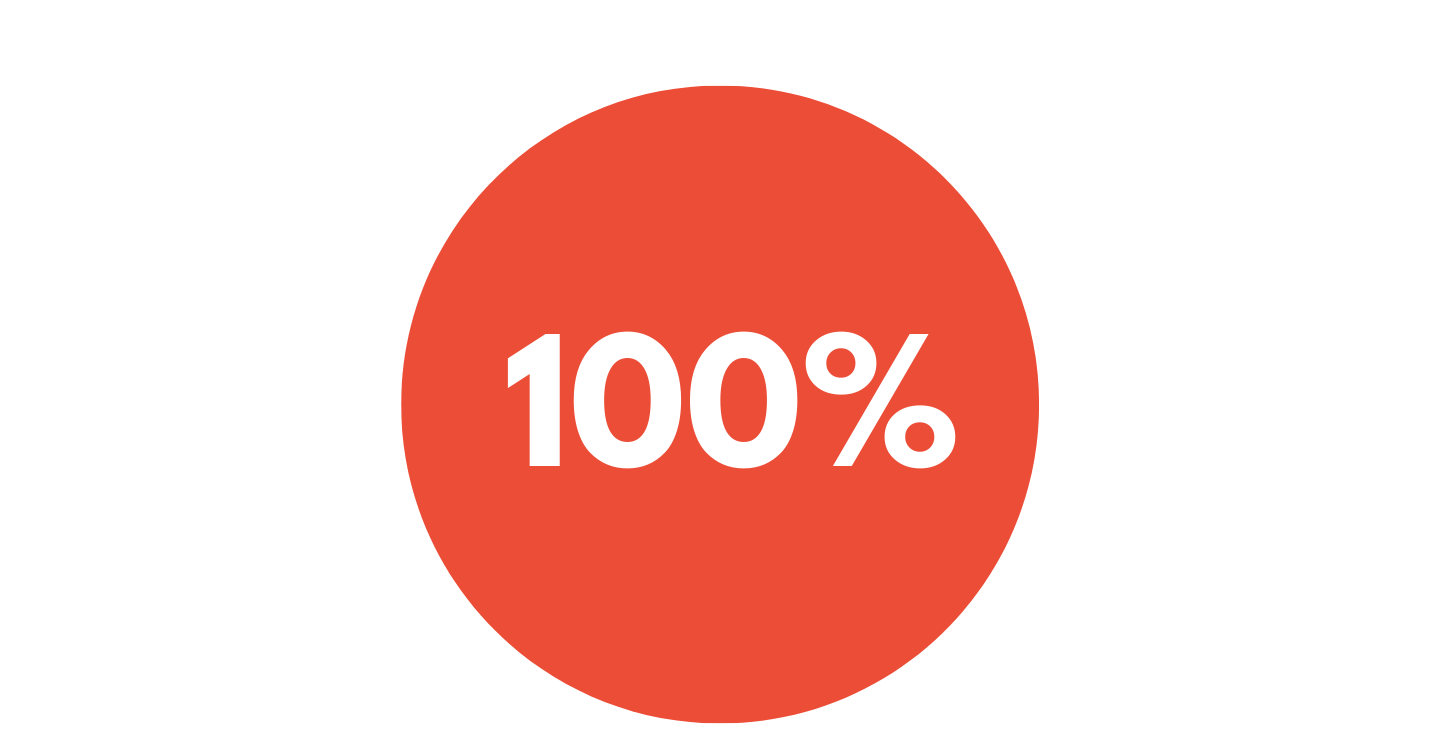 100% Independent Education For Players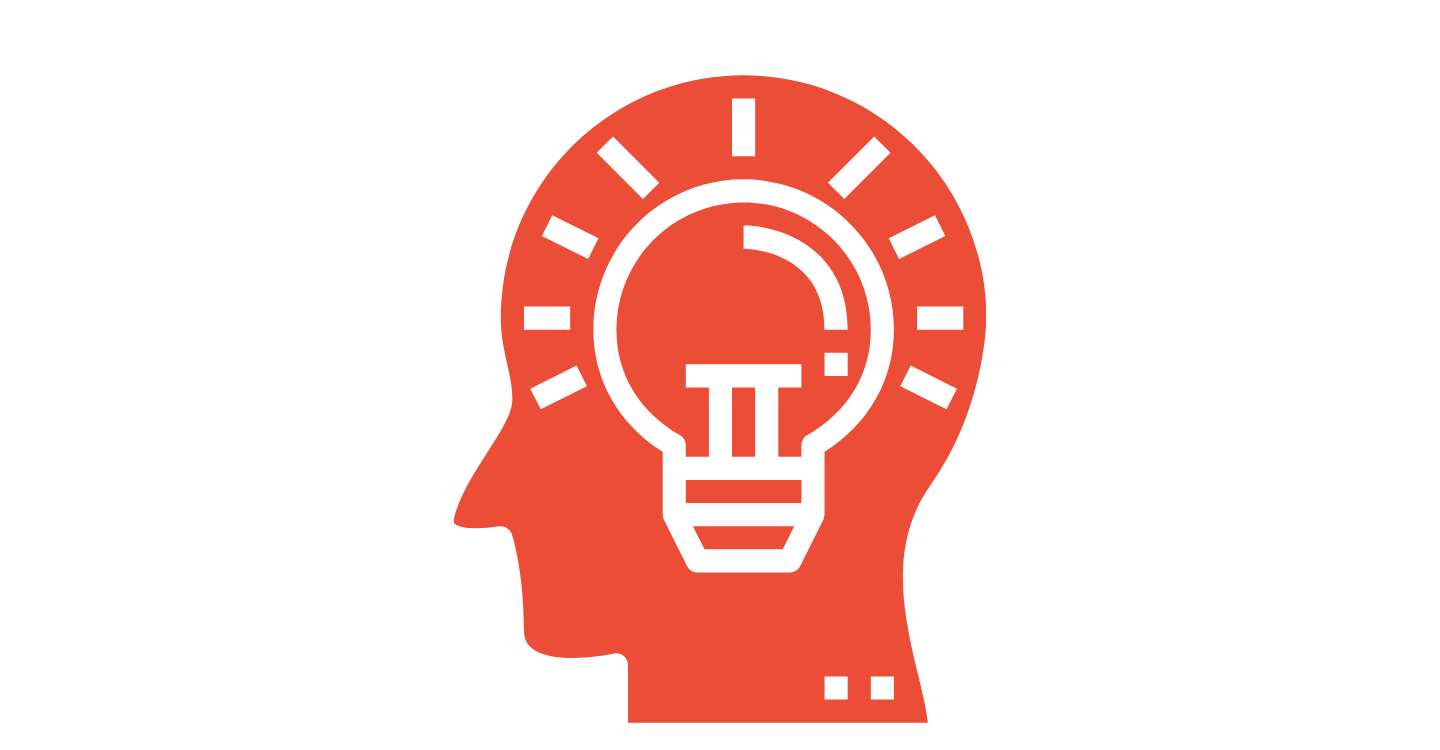 Develop Crucial Life Skills That Go Beyond Football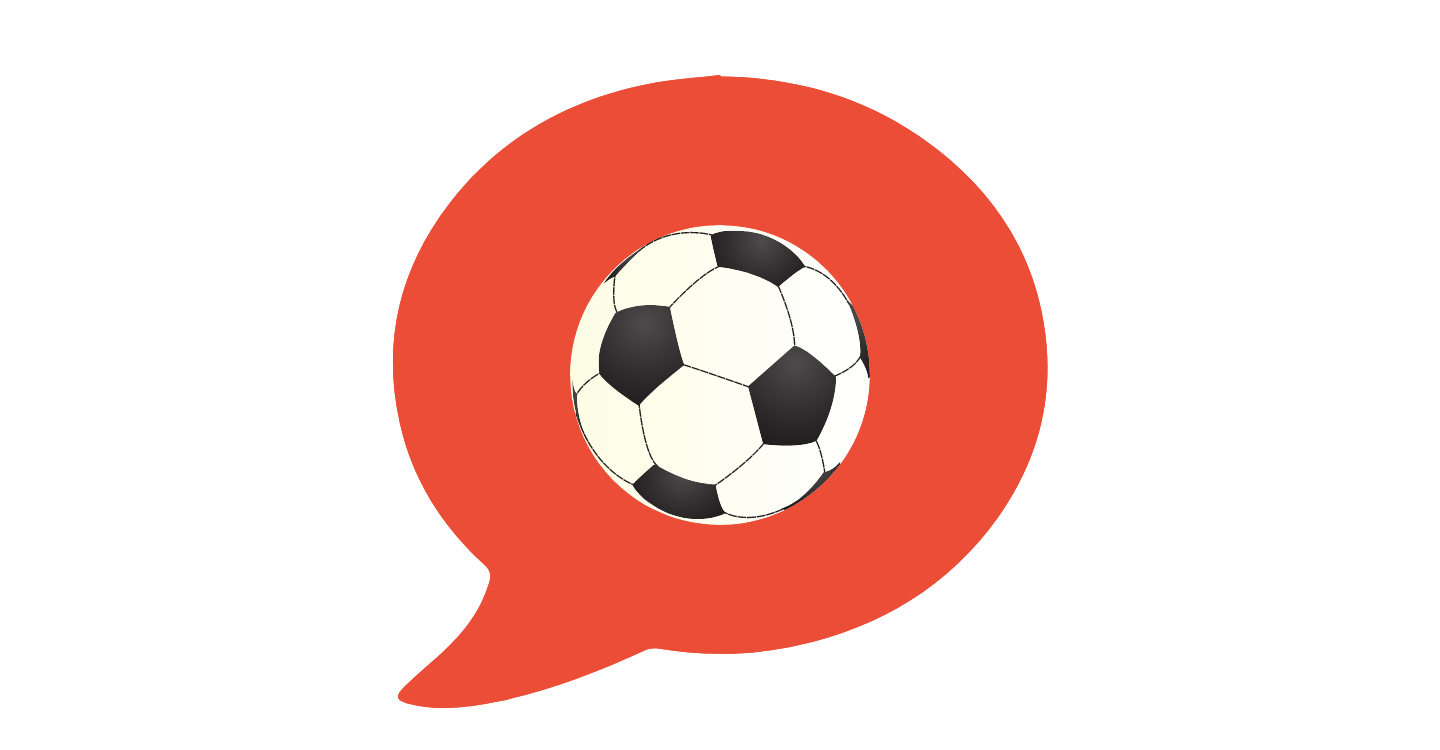 Translate Financial Lingo Into Football Language
OVERVIEW
The Football Finance Academy is on a mission to reinvent the way personal finance is taught to players. We distil the world of personal finance down into the most relevant topics for academy players. 
Our lessons are designed to inspire players to take action, by giving them tools, strategies and resources they can use immediately to improve their money habits.
Mastering your finances is a valuable life skill that will benefit players throughout their lives, regardless of how far they go in football.
Our 5 part digital speaker series covers the most important areas of personal finance including:
✅ Financial Goal Setting
✅ Saving
✅ Spending
✅ Life's Big Financial Decisions (ie. Houses, Cars, Credit Cards)
✅ Investing
✅ Pensions
OUR APPROACH
REPAIR...
The Financial Literacy Gap In The Traditional School System 
REPLACE...
Boring Teaching Methods With A Refreshing Coaching Style Aimed At Youth
REDESIGN...
A Modern Financial Literacy Program Using Technology To Enhance Learning & Track Progress
The Football Finance Academy blends a mix of stories, stats, case studies, quizzes and exercises to keep players engaged and make learning about finance as entertaining as possible.
We use the TED TALK timing methodology in order to avoid information overload, and maximise what information players retain during each video.
Players will be supported with custom tools and resources after each session, to help them make impactful changes to their financial habits in real life.
The course is designed to empower players with the knowledge and skills to manager their own money. We help them develop and build a financial system that runs on autopilot so they can spend more time concentrating on other things in life, knowing their finances are taken care of.
FEATURES
✅ 9 total videos (roughly 18 minutes each)
✅ Individual logins for each academy player
✅ Unlimited support for duration of the season
✅ Quizzes after each session
✅ Reporting and analytics for clubs 
✅ Q&A Webinar at the end of the season
✅ Optional 1-on-1 coaching to continue learning
WE DO
✅ Inspire players to understand the importance of financial literacy 
✅ Highlight the impact that financial education can have on their lives 
✅ Give players the tools to take immediate action to improve their financial futures 
✅ Have a "get rich slowly" philosophy based on trusted money & investment principles 


WE DO NOT
❌ Manage, invest, or touch players money, we teach them to manage their own
❌ Advise players to buy specific products, we explain the advantage and drawbacks of each 
❌ Harass players to sell additional products or services
❌ Offer a "get rich quick" method or any other version of snake oil advice